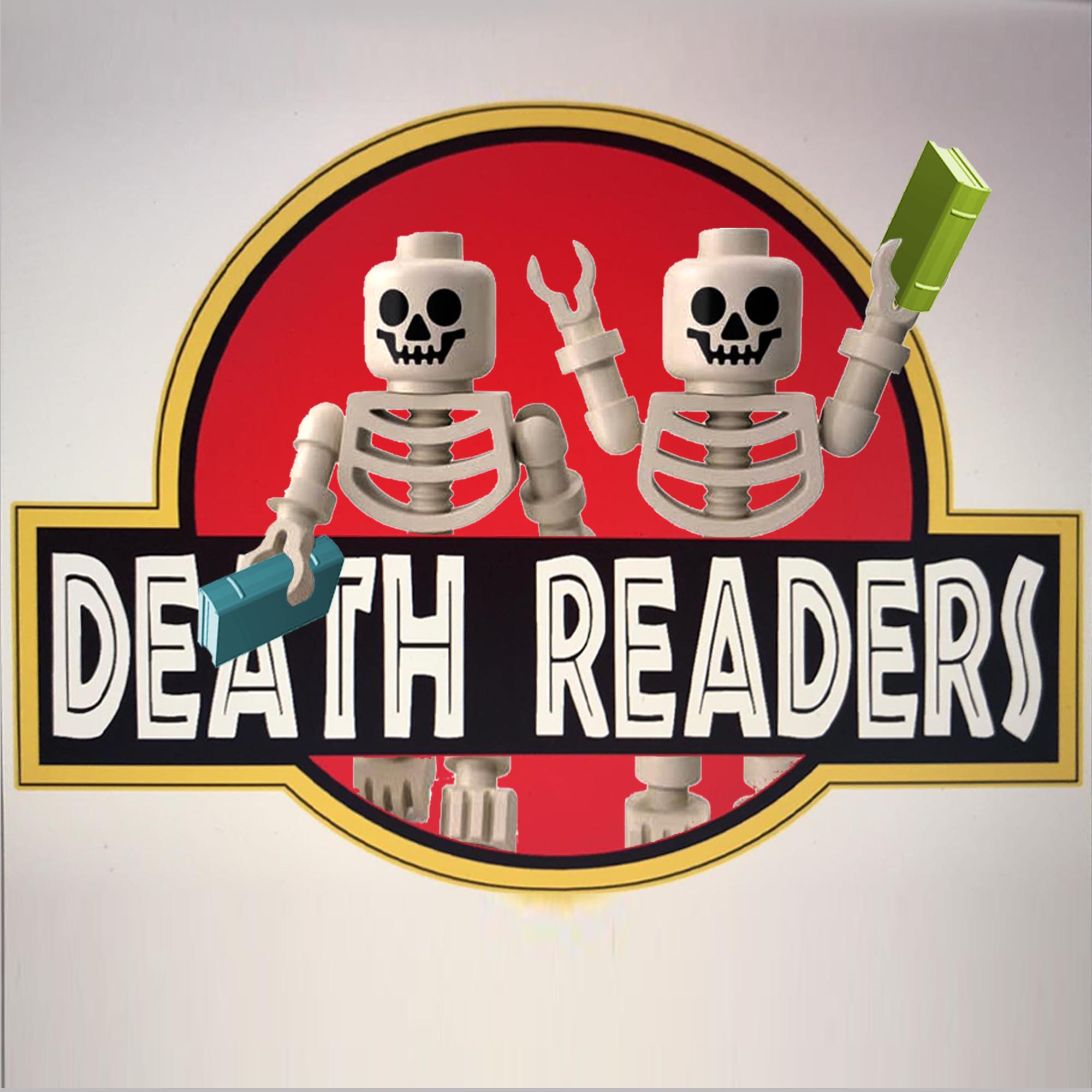 Sojourn: The Legend of Drizzt Book 3
Chapters 20 - End of Book
It's the book wrap party! Robb's had enough of Salvatore's Scott's-Ish Shite. Doug spends a lot of time telling Robb how to feel, Salvatore's edgelordship is revealed, and Robb thinks cutting a dogs leg off and eating it is "cruel".
Death Readers theme by Matt Faubion